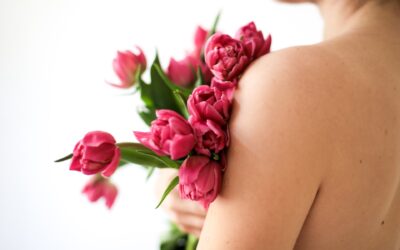 When life gets busy & overwhelming, we lose connection to our bodies. If you befriend your body & have healthy boundaries you have room for pleasure to thrive.
UNSTUCK YOURSELF
How to Get Your Shift Together and Start Living Your Best Life
This new book gives you a practical no-nonsense approach on transforming your life for the better!
Learn the same practical strategies Lea created over 20 years of personal development to achieve the life you desire.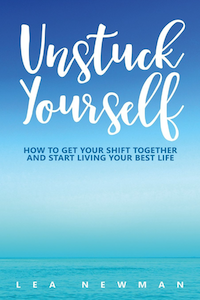 Don't Wait Any Longer.

Get started… UNSTUCK YOURSELF today!