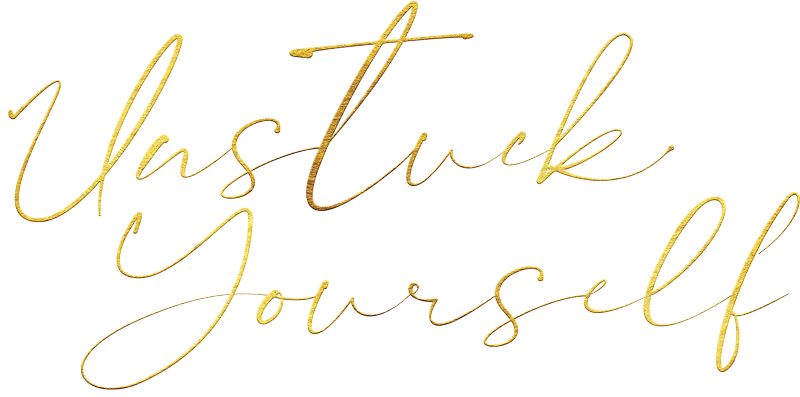 Do you feel STUCK in one or more areas of their life. Do you feel like you are subject to the incessant chatter of the negative voices in your head?
This book is for you! For those that are already doing well, the information and practical exercises presented in this book will help the reader create lifestyle habits to squeeze even more juice out of life.
This book enables the reader to:
Understand the patterns that cause them to feel stuck
Identify the patterns that will set them free
Align with having the things they want most in life
Shift disempowering ways of thinking
Get unstuck and stay unstuck
Unstuck Yourself is more than just a book… it's a life guide! Whether you are just looking to make some minor improvements in your perspective on life, taking your personal or professional game up a notch, or healing after a major life challenge… this book applies to you!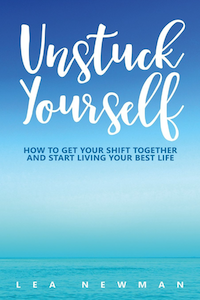 More Resources
Don't take just MY word for it! Check out the links below to books that have created change in my life.
AND, join my book club to see what we are diving into next!
*Note: These are Amazon affiliate links, which means I make a small commission if you buy one of these products. If that isn't your jam, I still highly recommend searching up these books at the store of your choice.