Still feeling stuck?
It's time to get UNSTUCK!
You've joined programs, done self-development
and you still feel like you haven't shifted a thing.

If you are ready to get real and get what you want, you are in the right place!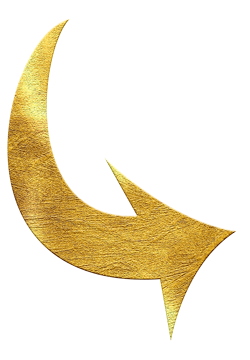 Tell me, how many times have you thought something like this:
No matter how I try, I just can't break through.
I need a perspective, mindset, LIFE shift.
I don't think I even KNOW what I want to feel.
Everyone else gets the best of me and I am left with the dregs.
I am so tired of feeling tired!
Wouldn't it be a relief if you didn't have to try to balance everything and please everyone?
What could you feel, dream and create if you weren't so tired of being tired?
Sometimes the hurdles and challenges feel insurmountable and oh, soooo overwhelming. I GET IT!!!
BUT! Choosing to stay small does not serve the world. And it certainly does not serve YOU. I want to let you in on the secret that often the answers are obvious. What we need is to be brave enough to see them.
As a Life Transformation Coach I have cultivated a beautiful space to support SHIFT, real and meaningful CHANGE.
What if your life is a playground and all you need is someone to help you remember who you are?

Life Changing.
Before meeting Lea, I was struggling to find my own voice. I didn't have the best boundaries with the people in my life. She supported me in a way I never experienced before. I was in her Unstuck Academy group for one year. It changed my life. I am now pursuing my life's passion. I live with so much more personal freedom. Lea is someone you want in your life! Surround yourself with people like her.
I came to you completely stuck. I had reached a point in my personal life and business that no matter how I tried, I couldn't create a breakthrough. In just six short months, you have helped me uncover so many tinga about myself I didn't know were there. Oh how naive I was thinking you were just going to fix my business. HA!
I went from a marriage I thought was completely over to being more in love with my husband than I have ever been- to having an actual sex life! … My business increased 190% in six months… My reach and impact on the lives of women are completely limitless
And most of all, you helped me believe in myself again- to believe in my purpose and femininity- to own who I fully am without fear and that I am far from broken. My work with you has been a privilege and invaluable. I can't thank you enough and I am ecstatic to see how much further we can go!