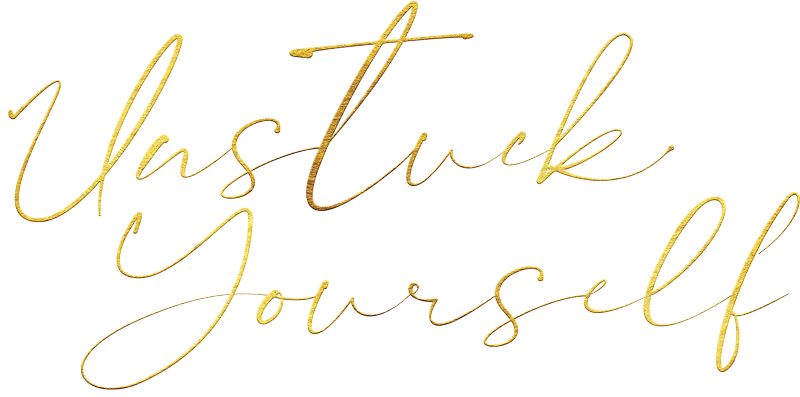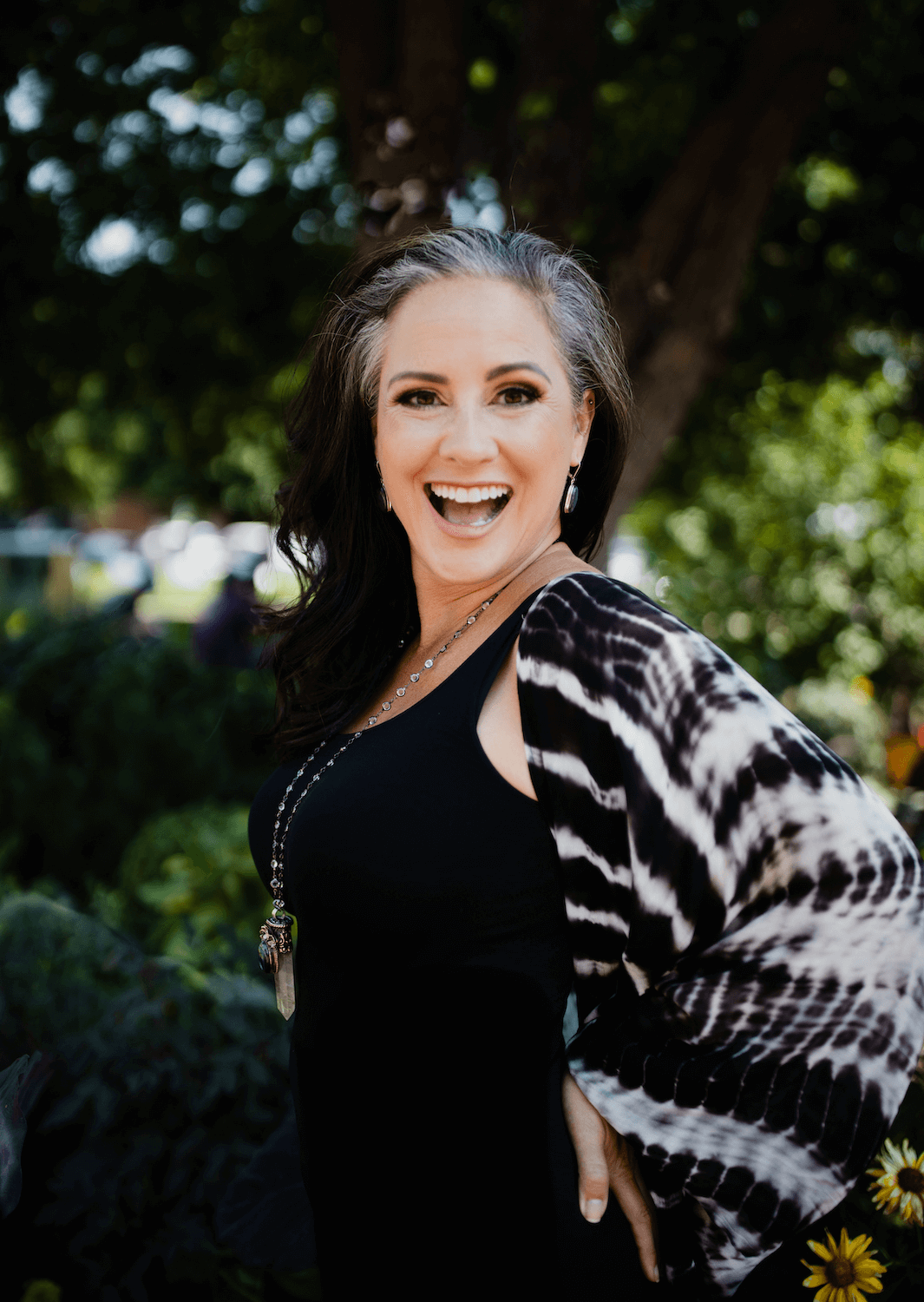 I know what it's like to strive so hard to be perfect, only to be left feeling empty and disappointed.
I didn't always have the life I have now. A life filled with adventure, pleasure and purpose. Honestly, I was on autopilot. I was so busy seeking love and approval from others that I didn't even notice as I moved closer and closer to living each day as the worst version of myself. I put a smile on my face and lived in the false belief that this misery was just part of life.
I "did the things", "achieved the stuff" but what I needed was not more external success, but a completely new way of being. 
I needed to reclaim the child in me who was wild and free, who loved to dance and play. The one who loved to wear bright colors and chase the butterflies. The one who blew bubbles and relaxed in nature, feeling the soft grass beneath her back. She jumped in puddles and didn't mind getting muddy.
I don't want you to have to struggle for a decade searching for solutions like I did. I know the stress, hurt and weariness you carry. I also know the vibrant, adventurous life that is possible for you on the other side.
You are in the right place!!
I want you to stand in your truth. With my support, you will feel empowered to take aligned action.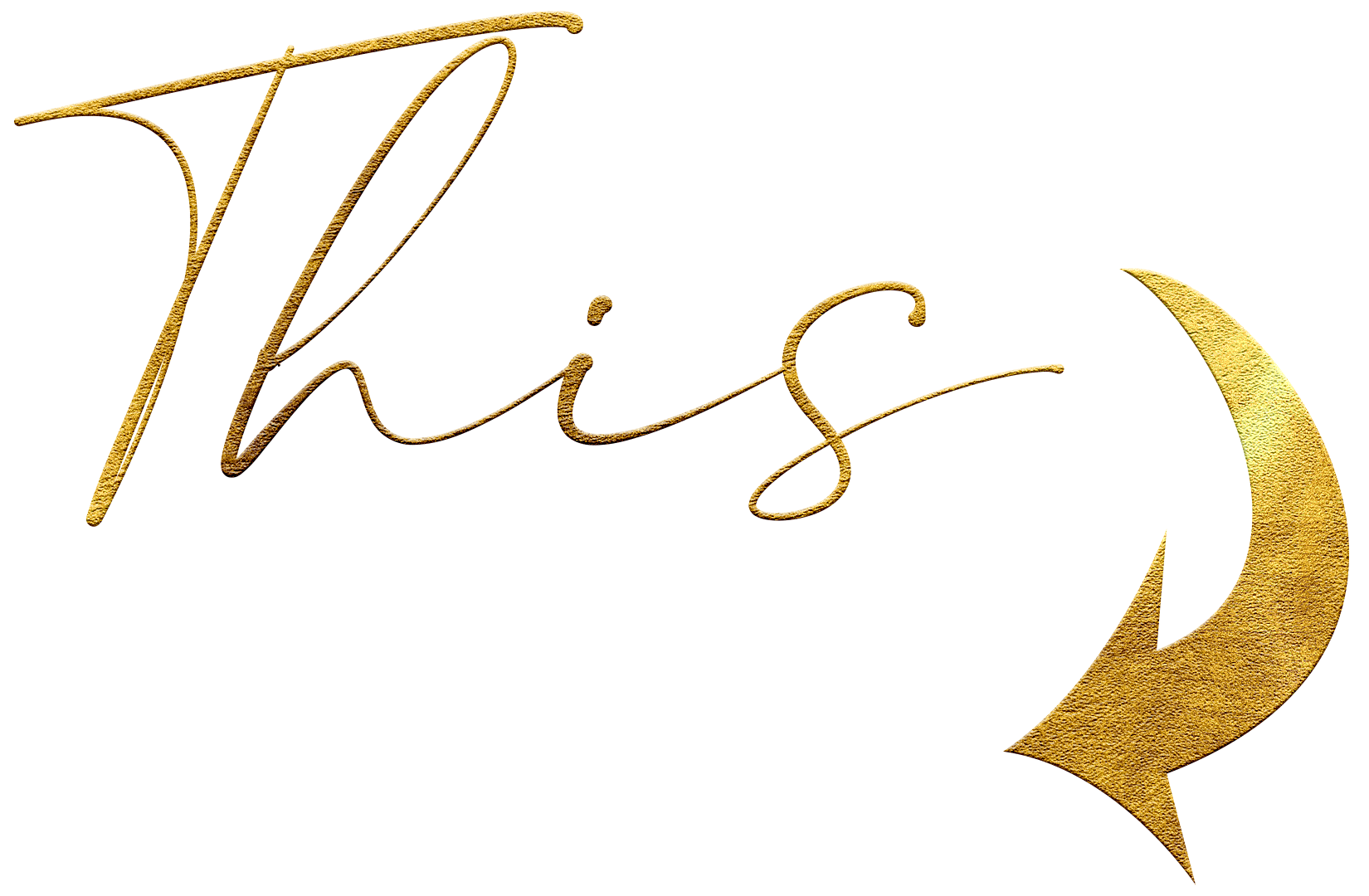 It's time to replenish your energy, take back your time and live with passion and purpose.
Hi, I'm Lea Newman
.
I am a Life Transformation Coach and Founder of Unstuck Yourself™️.
I am on a mission to bring sexy back…to your LIFE. A former high performance coach for Tony Robbins, I help busy women overcome the cycles of exhaustion and overwhelm so that they can live lives dripping with pleasure.

I am an Erotic Blueprint™ Master Trainer, the Founder of Unstuck Yourself™, a certified Accelerated Evolution Practitioner, and a Life Transformation Coach.
As a jill-of-all-trades and master of many, I draw from multiple modalities and frameworks to help my clients in the areas of self care, sexuality, intimacy, abundance, and health.

My life-changing 1:1 work, group coaching membership, and courses help my clients break free from burnout, living on autopilot, and survival mode so they can love themselves more, and thrive in all areas of life.
I specialize in supporting high achieving professionals who want to live their life to the fullest. If you are ready to get real, get unstuck and get what you really want, I would love to connect with you.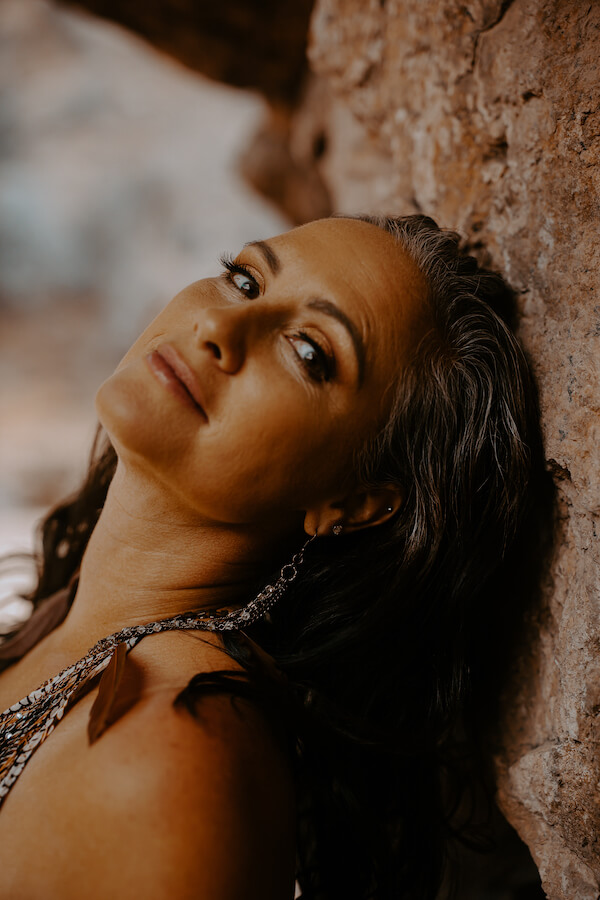 The Academy:
Monthly Membership
Sign up for
the Newsletter


Step 1
Take the Quiz
How Stuck ARE You?
Step 2
Experience The Academy: Monthly Membership
Step 3
Check out my upcoming Courses
Life Changing.
Before meeting Lea, I was struggling to find my own voice. I didn't have the best boundaries with the people in my life. She supported me in a way I never experienced before. I was in her Unstuck Academy group for one year. It changed my life. I am now pursuing my life's passion. I live with so much more personal freedom. Lea is someone you want in your life! Surround yourself with people like her.
I came to you completely stuck. I had reached a point in my personal life and business that no matter how I tried, I couldn't create a breakthrough. In just six short months, you have helped me uncover so many tinga about myself I didn't know were there. Oh how naive I was thinking you were just going to fix my business. HA!
I went from a marriage I thought was completely over to being more in love with my husband than I have ever been- to having an actual sex life! … My business increased 190% in six months… My reach and impact on the lives of women are completely limitless
And most of all, you helped me believe in myself again- to believe in my purpose and femininity- to own who I fully am without fear and that I am far from broken. My work with you has been a privilege and invaluable. I can't thank you enough and I am ecstatic to see how much further we can go!
If you've read this far, you deserve a gift.
Get a jumpstart on getting UNSTUCK.