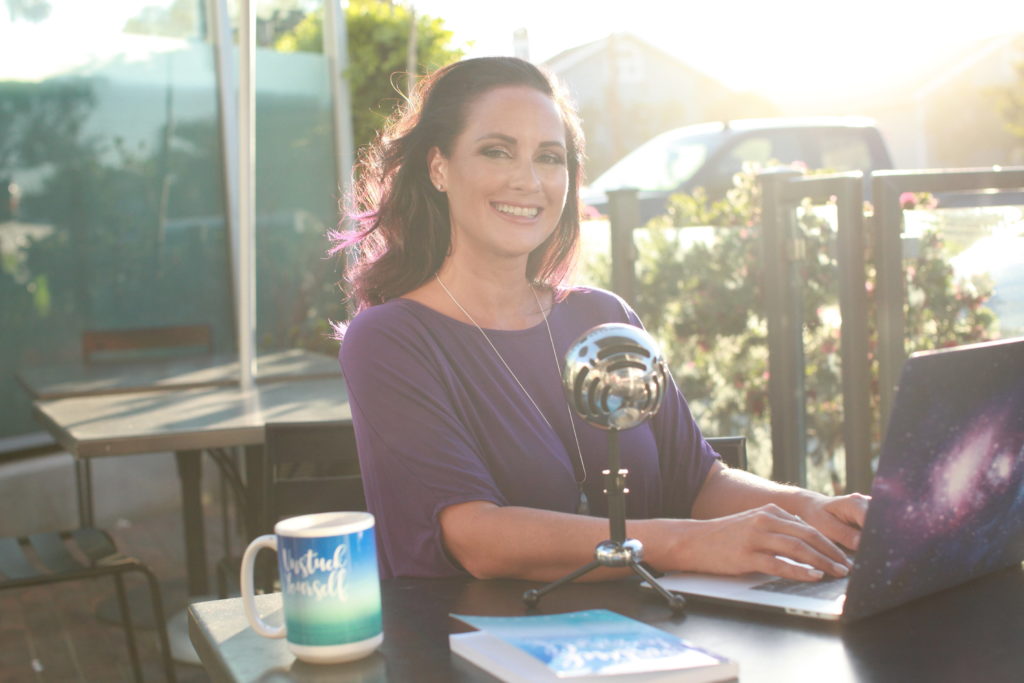 Having coached thousand of men and women around the world the one thing challenge most of them come to me for is feeling "stuck" in one or more areas of their life.
Within the first 5 – 10 minutes of our conversation it is often quite clear to both of us that the confusion around what to do or how to handle the thought or situation, is because they have been listening to the voices in their head. They are generally quite confused, feel stuck, are stressed, and are focused on their problems.
Questions about how to overcome these challenges often go unanswered because most people never seem to find a safe space to ask them, get them answered or get support as they move through them and UNSTUCK THEMSELVES.
Ready To Unstuck Yourself?
Click below to schedule a call to see if we are a fit!