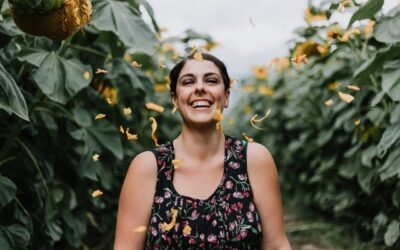 There are a lot of people that are making some really amazing changes in their life right now. They've decided that it's a new year and they are leaning into some new things to create change in their life that they're really excited about. And it always makes me a...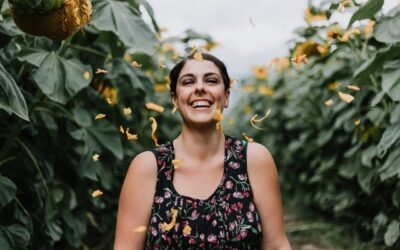 I was so tired of not really feeling fulfilled after sëx… that I rarely bothered to pursue intimacy.
I thought… if it wasn't gonna be fulfilling… why bother!?!
UNSTUCK YOURSELF
How to Get Your Shift Together and Start Living Your Best Life
This new book gives you a practical no-nonsense approach on transforming your life for the better!
Learn the same practical strategies Lea created over 20 years of personal development to achieve the life you desire.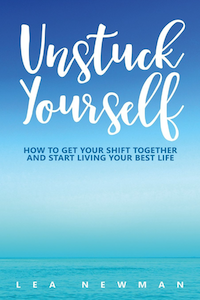 Don't Wait Any Longer.

Get started… UNSTUCK YOURSELF today!